Horses for Sale
GMS offers top quality horses for sale, specializing in hunters, jumpers, foxhunters and equitation horses.
Please call 540-270-0195 for more information on these or other horses for sale.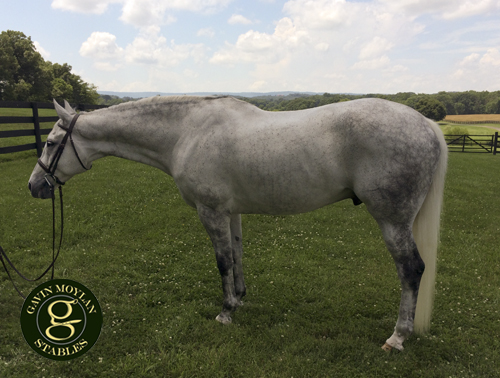 Jumper
9 year old 16.2 hand Holsteiner Gelding
Very fun jumper
Great for a Junior or Amateur
Brave, scopey and careful... very fast too!
Has competed up to 1.30m with an Amateur with potential for more
Click here for a *NEW* video of Jax, August Culpeper 2014
Click here for a video of Jax, Schooling
Click here for a video of Jax, Culpeper 2014
Call Gavin at 540-270-0195 with sales inquiries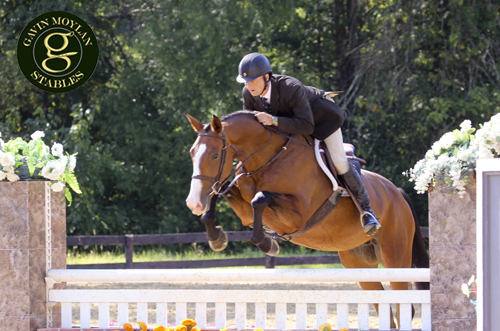 Hunter
5 year old 16.2 hand Westphalian Mare
by Capo Cassione (Cassini I)
This mare inherited the beloved Cassini jump... very good jumper!
Scopey, brave, quiet, nice movement
Showing in the 3'3" Pre Green Hunters successfully
Click here for a *NEW* video of Carmen, Pre Greens August 2014
Click here for a video of Carmen, Baby Greens July 2014
Call Gavin at 540-270-0195 with sales inquiries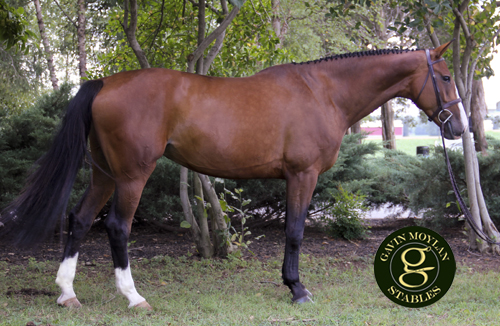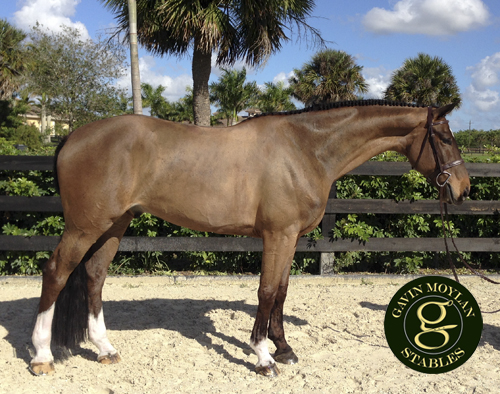 Equitation Horse
7 year old 16.3 hand Westphalian Gelding by Pontifex
Stunningly beautiful
Gorgeous mover, scopey jump, big step, brave and kind
Proven 3' and 3'3" Eq horse that will shine in the 3'6" Big Eq ring
Click here for a *NEW* video of Persico, Jumpers Culpeper 2014
Click here for a video of Persico, THIS Medal WEF 2014
Click here for a second video of Persico, THIS Medal WEF 2014
Call Gavin at 540-270-0195 with sales inquiries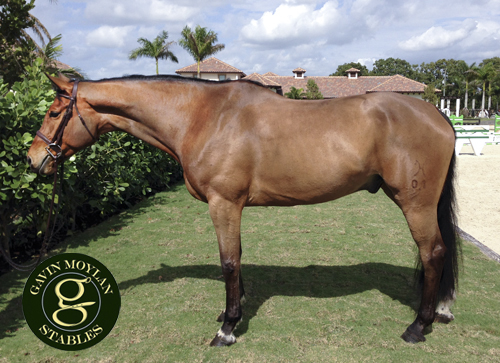 Jumper / Equitation Prospect
7 year old 17 hand Hanoverian Gelding by Landor
Handsome horse with big scope
Incredibly brave, rideable, and fun
Has competed up to 1.30m with potential for more
Great for an ambitious Pro, Junior or Amateur
Click here for a *NEW* video of Dick Tracy, Level 5 2014
Click here for a video of Dick Tracy, Germany
Call Gavin at 540-270-0195 with sales inquiries
*More Horses for sale Coming soon! Call Gavin to hear about our full Inventory!*